Assessing the Effectiveness of Federal Reserve's Supervisory Role in Ensuring Banks' Risk Management Strategies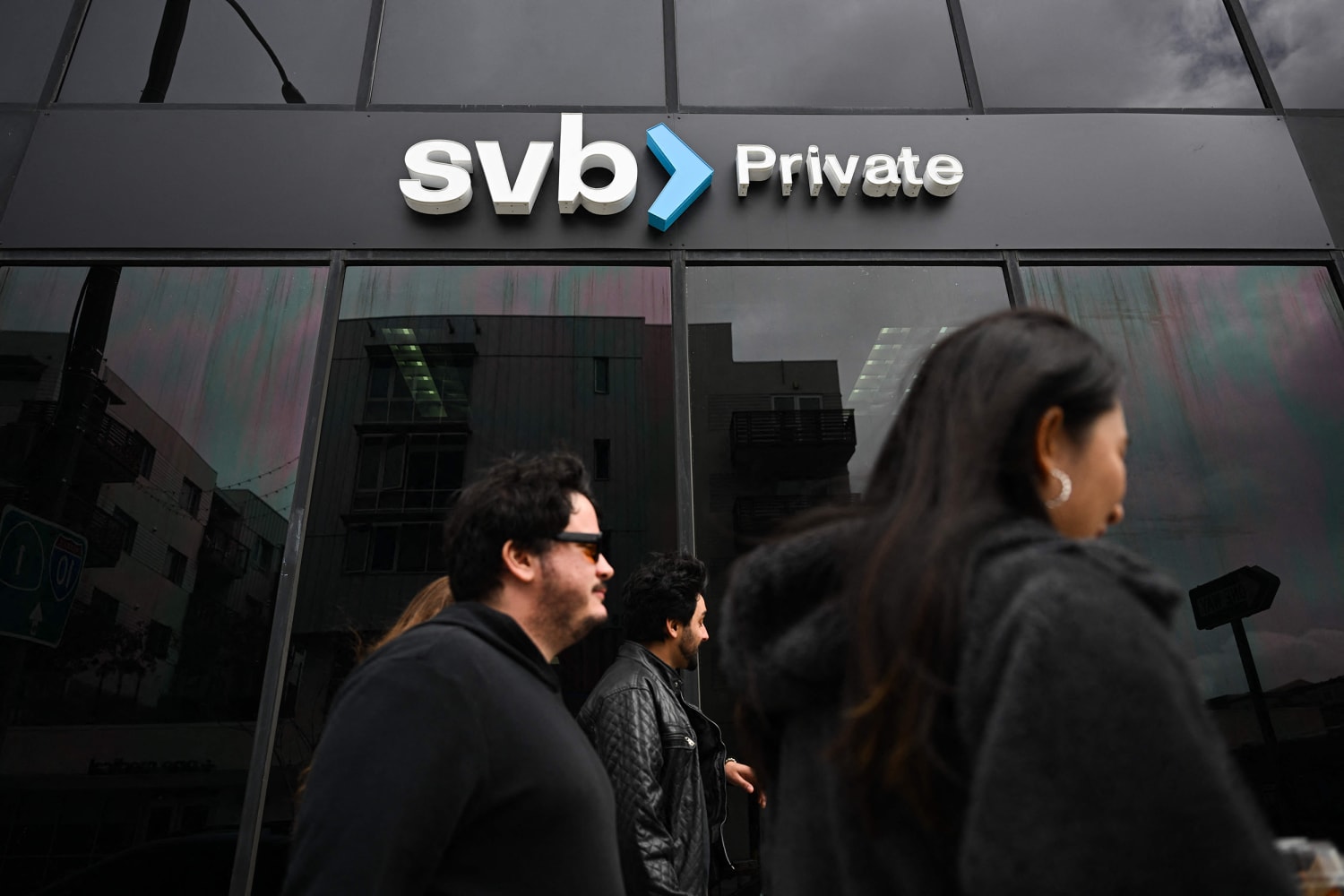 The Federal Reserve is supposed to monitor the nation's banks for risk. Is it up to the job?
Introduction
The recent crashes of three U.S. lenders — Signature Bank, Silicon Valley Bank, and Silvergate Bank, have severely impacted confidence in the nation's banking system. This has put financial regulators on the hot seat, particularly the Federal Reserve Bank of San Francisco. As a result, a question that emerged during the 2008 financial crisis has resurfaced: Is the Federal Reserve too close to the banks it regulates to monitor them effectively?
The Problem with Board Membership
Inviting bank executives to sit on the boards of regional banks in the Federal Reserve system contributes to the perception that the regulator is too friendly with the banks it supervises. For example, silicon Valley Bank's former CEO, Gregory Becker, sat on the board of the San Francisco Fed in 2019 before the bank collapsed, leading to his removal from the board. Critics argue that the Federal Reserve serves to protect banks rather than American depositors and investors, and bank executives on their boards are an oxymoron.
Risk Oversight Failures
Analysts suggest that despite rising operational risks at Silvergate and Silicon Valley Bank, the Federal Reserve examiners responsible for supervising the banks did little or nothing to correct or restrain them. Last summer, the Federal Reserve disregarded a warning about the risks of bank runs stemming from unchecked crypto operations. As a result, Silvergate's toxic crypto transactions raised the alarm after the collapse of FTX, and Silicon Valley Bank lacked enough cash to handle a depositor run, forcing it to sell investments at a loss.
Related Facts
Signature Bank had exposure to crypto and faced the beginning of a panicked depositor run when regulators in New York seized it on March 12th
The Federal Reserve Board announced a review of the supervision of Silicon Valley Bank on March 13th
The Federal Deposit Insurance Corp still seeks buyers for Silicon Valley Bank or its assets.
Silvergate Bank announced this month that it is winding down its operations.
Key Takeaway
The Federal Reserve's failures to oversee banks for operational risk and control deficiencies are concerning. The regulator seems to prefer protecting banks over depositors and investors, with the practice of board membership further complicating the matter. Such failures and perceptions damage trust in the U.S. banking system and regulators.
Conclusion
Many Americans feel uneasy over the perceived connections between banks and the Federal Reserve. The Federal Reserve needs to do more to demonstrate that it puts depositor and investor interests first. The regulator must also simplify its structure to eliminate any perceived conflicts of interest and independently review its supervisory methodologies and priorities.