Bank of Canada Anticipated to Take a Pause, Yet Future Rate Hikes Remain Possible due to Weakening Canadian Dollar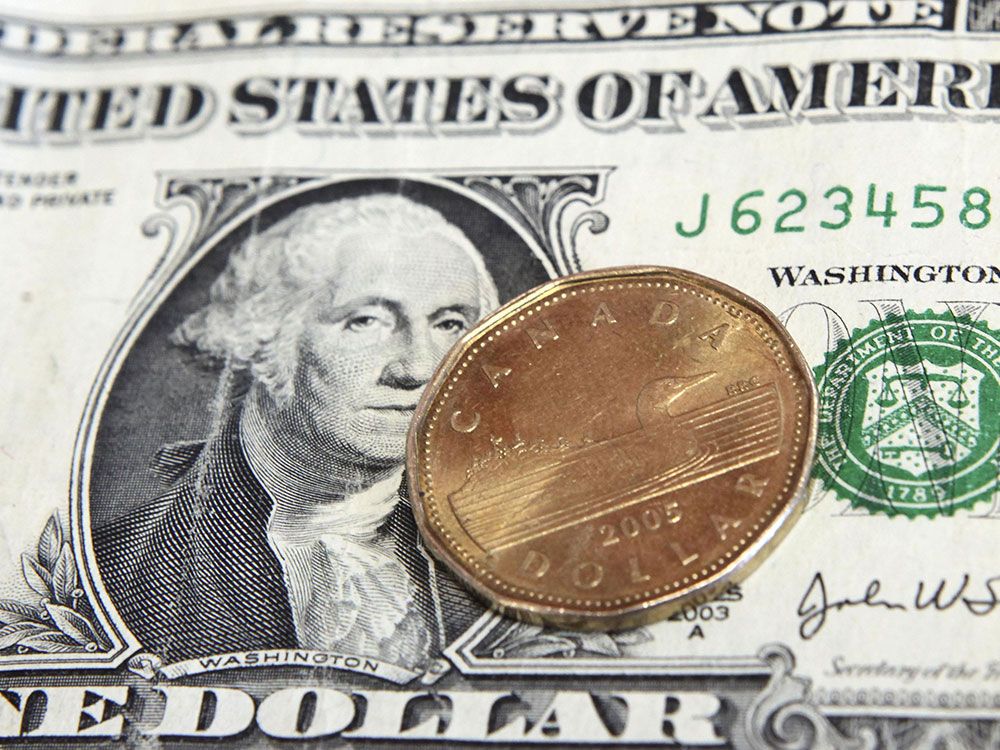 The Bank of Canada's Decision Day: Is a Rate Hike on the Horizon?
As the Bank of Canada prepares to announce its latest interest rate decision, experts predict that the central bank will likely hold rates steady. Market watchers have already priced the ninth hike probability at zero this week. While a hold seems almost certain, some economists are not convinced that interest rates in Canada have already peaked.
Divergence with the US Fed Could Fuel Inflation
One of the biggest concerns is the divergence between the Bank of Canada and the US Federal Reserve. If the Bank of Canada lags too far behind the Fed, it could weaken the Canadian dollar and fuel inflation. The Fed is predicted to raise the Fed funds rate to 5.25% and 5.5%, which could test the Bank of Canada's resolve. While overnight swap traders predict another quarter-percentage-point hike in central bank rates this year, others argue that Canada doesn't need more hikes to cool inflation.
The Bank of Canada is Ready to Resume Hikes If Needed
Capital Economics' Stephen Brown believes that while the Bank of Canada will hold rates this week, it will continue to stress its readiness to resume hikes if needed. However, if the Bank sends a dovish message, it risks a sharper exchange rate depreciation, increasing the upside risks to imported goods inflation.
A Different Path to Normalization
The Bank of Canada's deputy governor Paul Beaudry believes that a slightly different path to normalization from our US counterparts is not a cause for concern. While a wider interest rate gap may not be good news for the Canadian dollar, if inflation remains under control, the Bank will prioritize not crushing the Canadian economy under the weight of rate hikes.
Related Facts
The Bank of Canada last raised rates in January.
Money markets predict a Fed funds rate between 5.25% and 5.5%.
Traders in overnight swaps are betting the Bank of Canada will deliver another quarter-percentage-point hike this year.
Key Takeaway
While a rate hike seems unlikely, the Bank of Canada is closely monitoring the potential impact of US interest rates and inflation risks. Should inflation begin to rise, further rate hikes may be necessary, but a steady, cautious approach is likely best for now.
Conclusion
The Bank of Canada's decision on interest rates is always closely watched, but this time, it seems likely that the central bank will hold rates steady. While some concerns remain over US interest rates and potential inflation risks, the Bank is unlikely to take any significant steps unless warranted in the coming months.