"Bank of Canada: Tightening Monetary Policy May be Necessary to Combat Overheating Economy"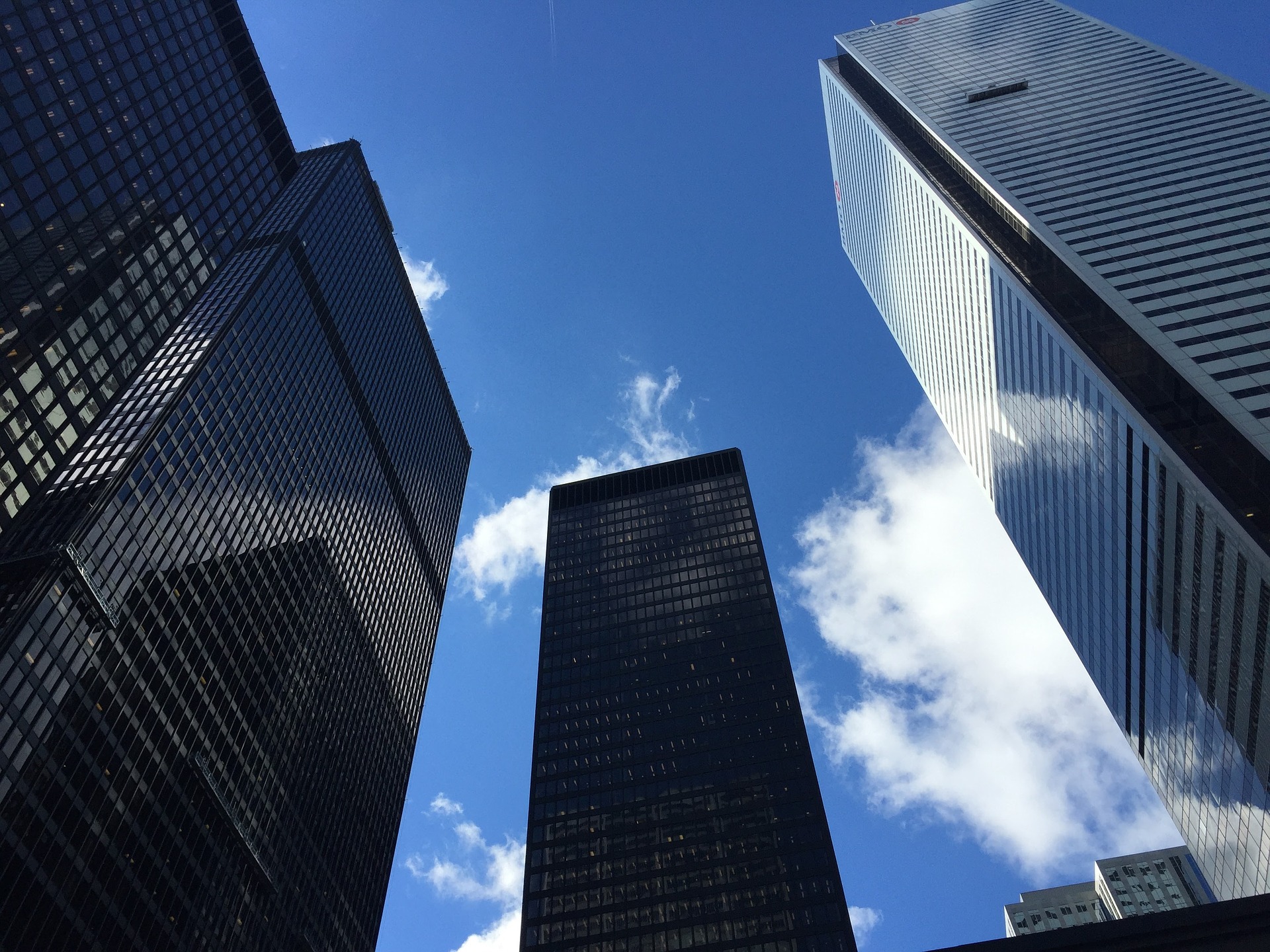 Quick Summary
The Bank of Canada's Governor Tiff Macklem recently gave a speech to the Standing Committee on Finance discussing inflation. Inflation is currently above the target of 2%. To avoid further policy tightening, meaningful progress needs to be made. Monetary policy is the key driver in achieving the inflation target and can be adjusted by either easing or tightening. Easing involves flooding the market with cheap money and tightening involves raising interest rates. These tools are used to ensure a stable currency and prevent cash hoarding.
Full Story – Canada May Need Tighter Monetary Policy If The Economy Remains Overheated: Bank of Canada – Better Dwelling
Canada's economy is just too darn strong, and it's become a thorn in the central bank's paw. That was the takeaway from Bank of Canada (BoC) Governor Tiff Macklem's speech to the Standing Committee on Finance to discuss inflation this morning. Inflation is easing but remains more than three times its target. If meaningful progress doesn't appear soon, the Governor warns that further monetary policy tightening will be needed.
Inflation Targets, Supply, and Demand
First, a little background for those just learning about monetary policy and its role in driving inflation.
Central banks adopt an inflation target to ensure a stable currency. The target needs to be low enough that it isn't restrictive, but high enough to prevent the hoarding of cash. The current BoC inflation target is 2%, and its primary tool for achieving it is influencing demand via interest rates.
Many factors can cause inflation, but monetary policy is the key driver in the current environment, and the BOC is treating it that way. When inflation is too low, central banks "ease" by reducing interest rates and essentially flood the market with cheap money. This allows people to borrow their future income for consumption today. The goal is to intentionally overrun the current supply to create higher prices, aka inflation.
When inflation is too high, a problem many central bankers thought impossible in this era, monetary tightening is needed. The most common way to tighten is by…