Central Banks' Outlook Remains Uncertain amid Bank Turmoil Despite ECB's Bold Move on Rates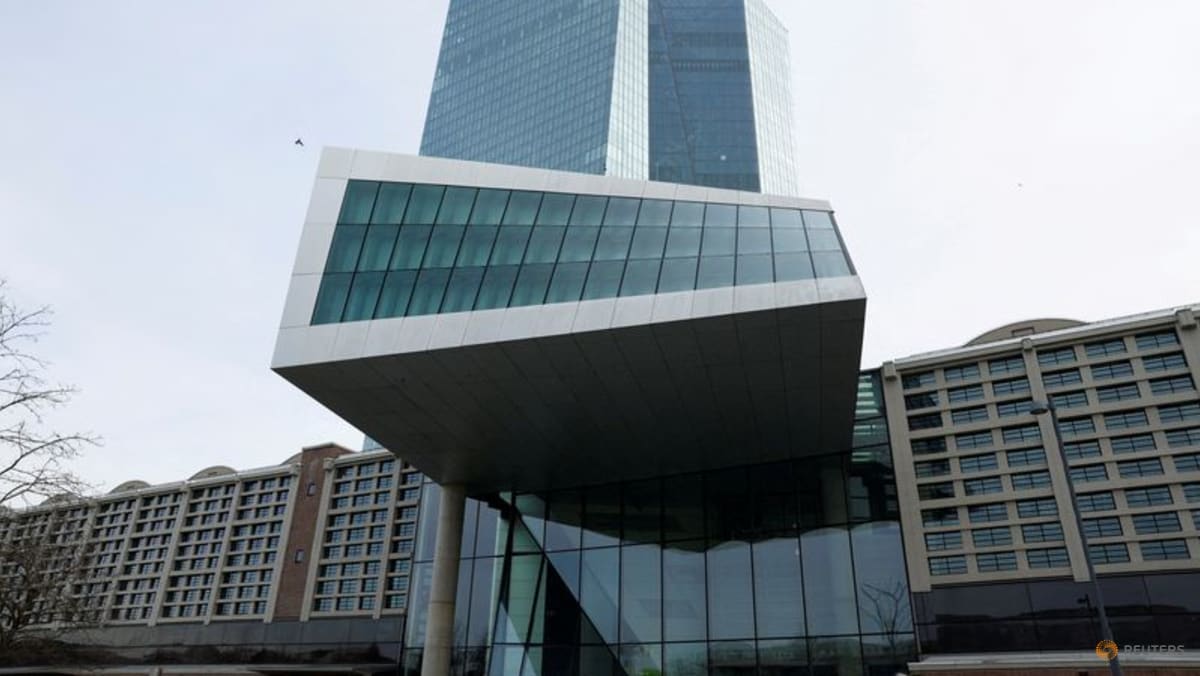 ECB goes big on rates, but bank turmoil clouds outlook for central banks
The European Central Bank (ECB) has announced plans for a big interest rate increase, keeping with its goal of containing inflation. While this may seem like a sound strategy, the recent collapse of Silicon Valley Bank in the US has exposed vulnerabilities in the banking system when rates are raised too quickly. Add to this the market turmoil caused by a rout in Credit Suisse shares, and one can see why many are urging major central banks to slow down or even pause rate increases moving forward.
The policy positions of major central banks
United States: The Federal Reserve is focused on inflation and banking system stresses. With a 25 bps rise expected to the 4.75-5.00per cent, it remains to be seen if there will be an aggressive rate increase.
New Zealand: The Reserve Bank of New Zealand has slowed its pace of tightening, raising rates by 50 bps to a 14-year high of 4.75per cent in February.
Canada: The Bank of Canada was the first major central bank to halt monetary tightening during this cycle. It held its key overnight interest rate at 4.50per cent to hold as long as inflation dropped to 3per cents at about mid-year.
Britain: The Bank of England was the first major central bank to turn hawkish in December 2021. While there is speculation it may raise rates for an eleventh time on March 23, there is also talk of a possible pause, given recent events.
Related Facts
Ten big developed economies have raised rates by 3,165 basis points (bps) in this cycle.
Japan remains the holdout dove among major central banks.
Key Takeaway
Given recent events, the ECB's plan for a big interest rate increase may not be the best course of action. Central banks must carefully consider the impact of rate increases on the banking system and global markets before moving forward with monetary tightening. It's a balancing act between controlling inflation and maintaining banking stability.
Conclusion
The outlook for central banks is uncertain, given the challenges presented by recent events. While the ECB has announced plans for a big interest rate increase, it remains to be seen if other central banks will follow suit or take a more cautious approach. It's a delicate balancing act that requires careful consideration of all factors involved.