ECB Interest Rate Hikes Cause January Mortgage Rate Surge in Ireland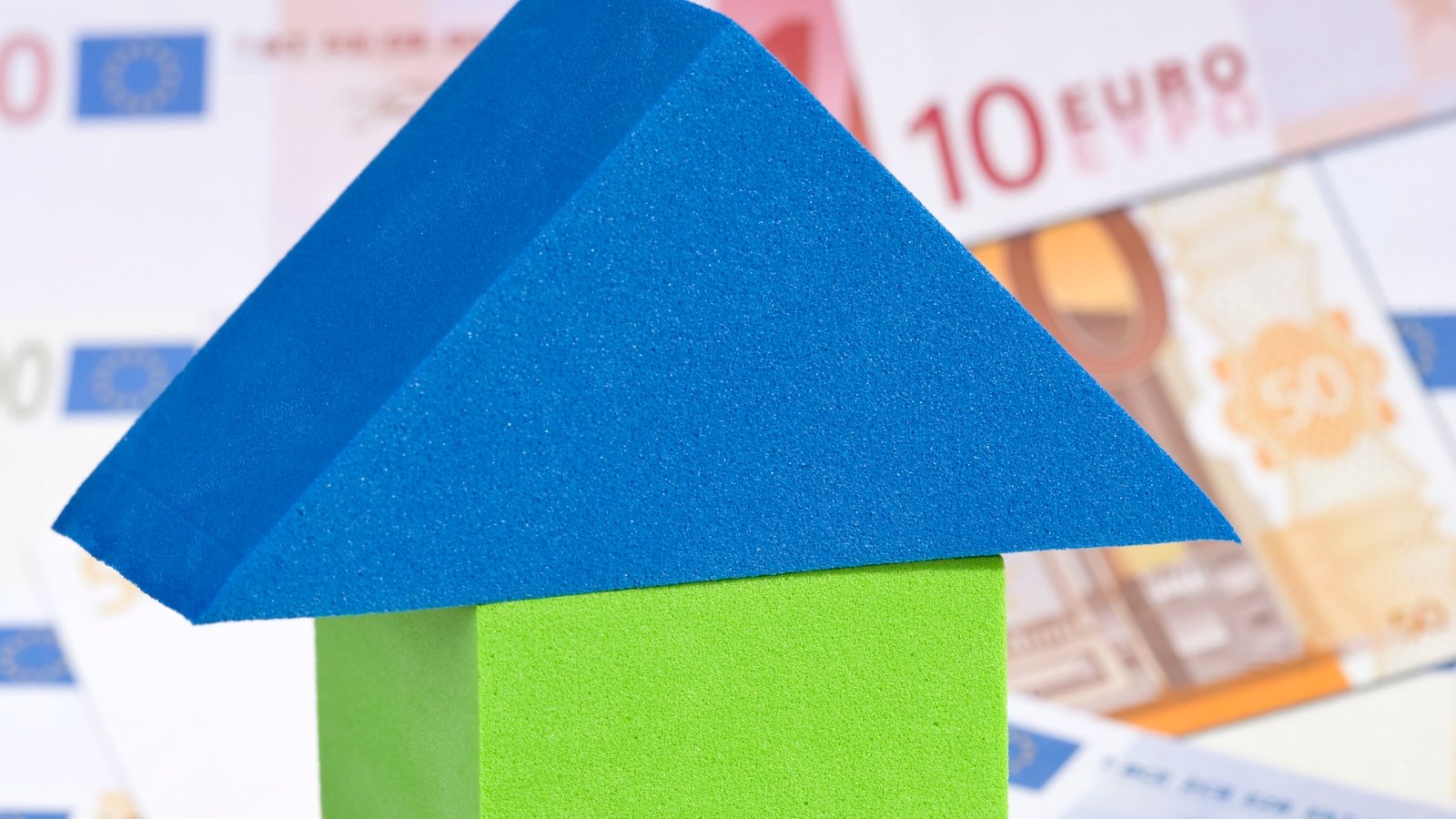 Irish Mortgage Rates Increase in January on ECB Hikes
Irish mortgage rates have been affected by the successive interest rate hikes from the European Central Bank (ECB), with a rise of 0.24% recorded in January. This takes the average interest rate on new mortgages to 2.93%, the highest since October 2019. The Central Bank of Ireland also revealed that fixed-rate mortgages rose by 0.21% to an average of 2.82%, while variable rates rose by 0.29% to 4.14%.
Although Ireland still offers the third cheapest mortgage rates in the euro area, lenders have responded slower to the interest rate increases than other countries. The Central Bank also noted that deposits remained low for savers, with rates on new household deposits at 0.71% compared to an average euro area rate of 1.64%.
Non-Bank Lenders and Mortgages
The Central Bank also provided new information on the difference in mortgage rates charged by banks and "non-banks," such as credit-servicing firms and lenders without banking licenses. Non-banks account for approximately 15% of mortgage accounts and 20% of outstanding mortgage loans in value terms. They also make up 36% of variable-rate mortgages in value terms.
The average variable rates for non-banks were 4.57%, compared to 3.5% in main banks. Rates on trackers in non-banks were 3.14% compared to 3.23% in banks, and fixed rates were 2.23% compared to 2.69% in banks.
Many non-banks do not offer new loans, meaning that fixed rate increases will not be reflected as much in their average fixed rates.
Related Facts
The volume of new mortgage loans fell in January by 40% compared to December but was still 42% higher than in January last year.
Rates on new consumer loans fell by 0.39% to 7.4% in January, with a 20% increase in new consumer loans annually.
Non-banks account for approximately 15% of mortgage accounts and 20% of outstanding mortgage loans in value terms.
Key Takeaway
Irish mortgage rates increased in January due to successive ECB interest rate hikes. Non-bank lenders account for many outstanding mortgages and mortgage accounts, but their rates are higher than the main banks.
Conclusion
The most recent Central Bank figures reveal an increase in Irish mortgage rates in January, with rates on new mortgages reaching their highest level since October 2019. As for non-bank lenders, those without banking licenses and credit-servicing firms play a significant role in the mortgage market but charge higher rates. So it remains to be seen whether rising mortgage rates will continue over the coming months.