ECB Takes Action: Anticipated Developments for the Week Ahead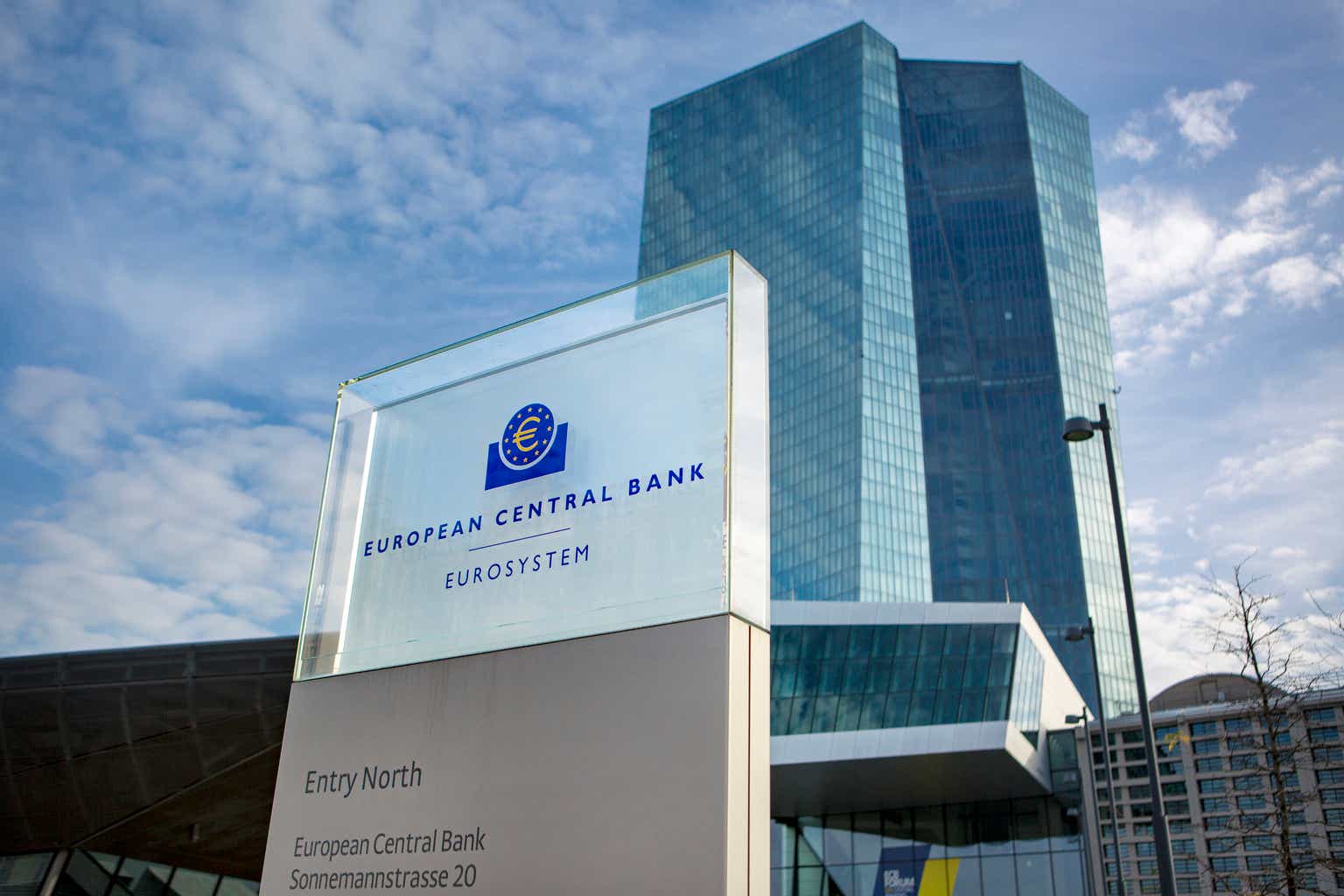 Week Ahead – ECB Playing Catch-Up
As we head into the second week of March, investors should watch several important events and economic releases. There is much to digest, from the US inflation report to the ECB meeting and the UK spring budget.
US
The labor market in the US is still strong, but wages are cooling, which could indicate a softening of the market shortly. Wall Street will closely watch the February inflation report as disinflation trends struggle. A higher-than-expected report could lead to a higher peak rate and lock the Fed into boosting its hiking pace. The retail sales data for February is also expected to show a weakening consumer spending, while the housing data is expected to remain weak. Finally, manufacturing data is expected to remain in contraction territory.
Eurozone
The ECB is expected to raise interest rates by 50 basis points on Thursday, but investors will be most interested in what comes next. The new economic projections released alongside the decision and the press conference should reveal the economy's direction.
UK
The labor market figures will be closely watched, but investors may be more interested in the spring budget. With the UK not yet in recession, there may be some fiscal headroom for the Chancellor, but giveaways may be few and far between.
Russia
The CBR is expected to leave interest rates unchanged at 7.5% as inflation remains above target.
South Africa and Turkey
These economies have no primary data or events for the coming week.
China
Recent economic data from China has shown a strong recovery in the economy, confirming expectations for an early recovery but softening expectations for fiscal and monetary stimulus. The National People's Congress has made a conservative forecast of 5.0% GDP growth in 2023.
Related Facts
The US Fed's blackout period is quickly approaching, with Bowman appearing on Tuesday at the Community Bankers Event in Hawaii.
Markets are still pricing in a 50 basis point interest rate hike by the SNB, with a small chance of 75.
Key Takeaway
The week ahead will bring important economic releases and events, with investors keeping a close watch on the US inflation report, the ECB meeting, and the UK spring budget. Although the US labor market is still strong, the softening of wages could indicate a future downturn. The direction of the global economy will become clearer after the ECB meeting, and Russia is expected to keep interest rates unchanged.
Conclusion
The week ahead will likely be eventful, with many news and data releases to digest. Investors must stay on top of events to make informed decisions about their portfolios, as the global economic outlook remains uncertain.