Economic Events Impacting the US and Japan: An Overview of Kuroda's Final BOJ Meeting and Powell's Testimony before Congress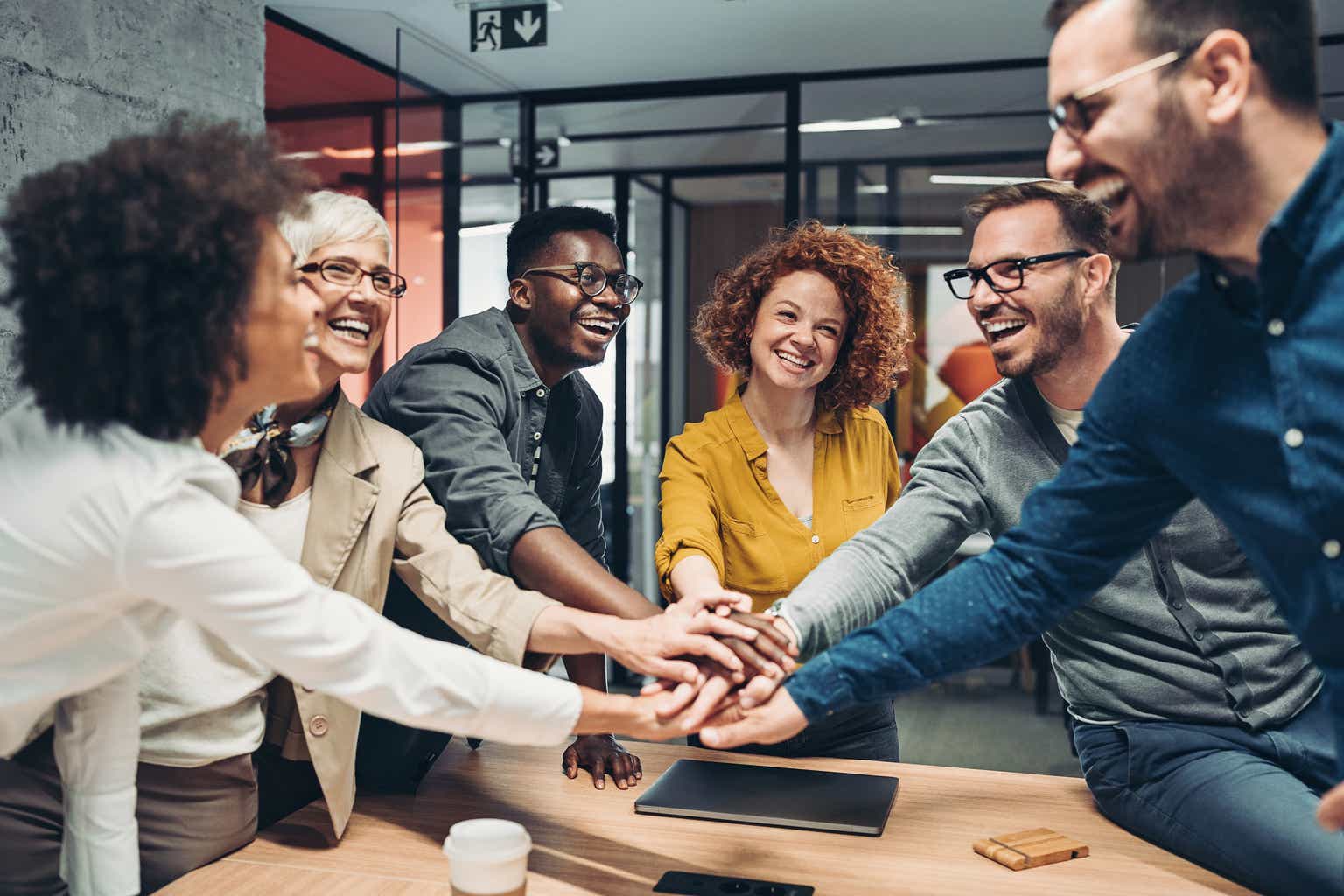 US Economic Data in the Coming Weeks: A Softening Trend?
As a journalist and observer of the US economy, a trend of softening economic data may emerge. This is not to say that the economy is in trouble or that a recession is imminent, but recent reports and predictions suggest that we may see slower growth and lower inflation in the coming months.
The February Employment Report
The February employment report is the most important high-frequency data point in the week ahead. While job growth has been strong, the latest report may show a considerable slowdown. The median forecast in Bloomberg's survey of 200k would be the least since the end of 2020. This may signal a trend and set the tone for the data in the coming weeks.
Inflation Readings
The pace of inflation may also be slowing down. The CPI report in March may slip below 6% for the first time since September 2021. This could help stabilize US interest rates and expectations of the terminal Fed funds rate, now closer to 5.50% than 5.25%. While this is good news for consumers, it can signal potential economic weakness.
Other Factors to Consider
Other factors to consider include the slowing export growth in China, the Bank of Japan meeting, the Reserve Bank of Australia meeting, and the Bank of Canada meeting. These events may not significantly impact the economy, but they can influence market expectations and sentiments.
Related Facts
The US trade deficit narrowed in the second half of last year, but it will likely begin widening again as the new year gets underway.
Fed Chair Powell will answer questions from the House Financial Service Committee on March 8.
The median dot later this month will likely validate market expectations of a 5.50% terminal rate, up from 5.125% in December.
Key Takeaway
The trend of softening economic data in the US may be concerning, but it's not necessarily a cause for alarm. Nevertheless, monitoring these reports and events and adjusting our expectations and strategies are important. We may see slower growth and lower inflation, but that doesn't mean the economy is in trouble. It's a natural ebb and flow, and we should prepare accordingly.
Conclusion
The US economy is dynamic and ever-changing, and recent reports and predictions suggest a potential trend of softening economic data. As a journalist, it's important to observe and analyze these trends and events, but as individuals and businesses, we must also adapt and adjust our strategies accordingly. While it's essential to remain vigilant, we should also remember that the economy has its cycles and will likely see growth and expansion.