Exclusive: RBA Governor Received Controversial Mortgage Deal in 1997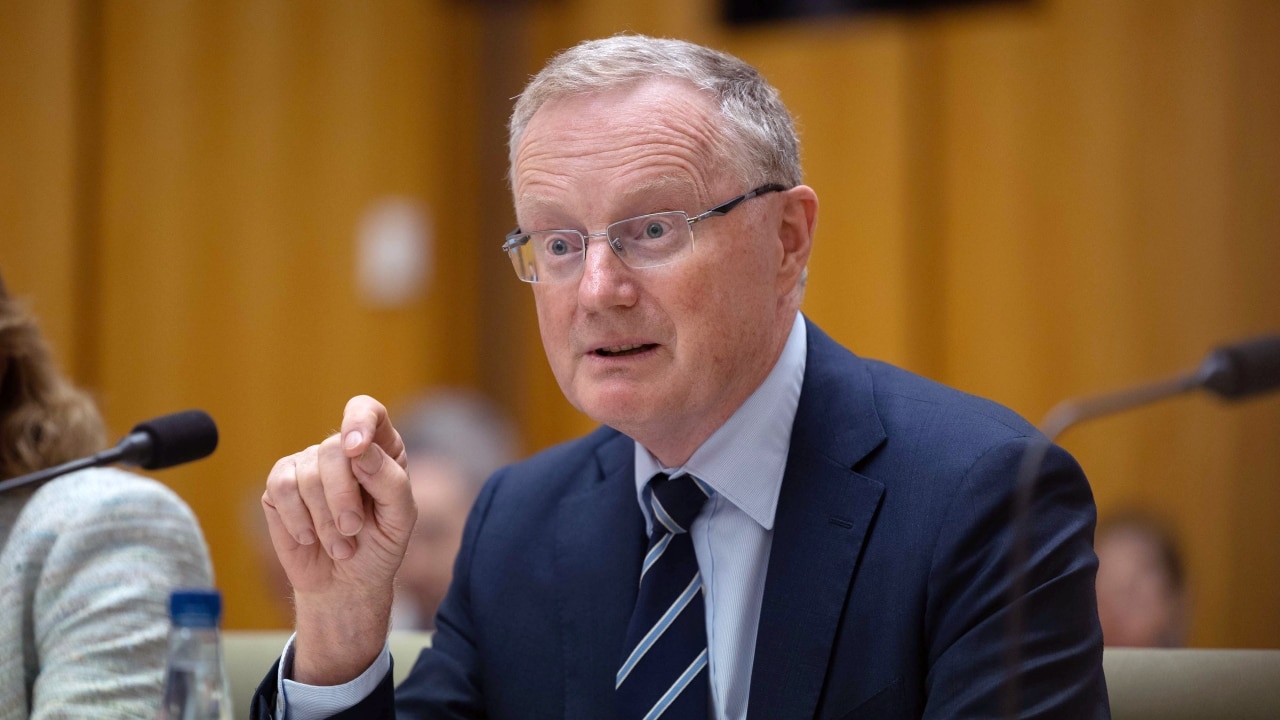 RBA Governor given heavily-discounted mortgage from the bank in 1997
The scandal surrounding Australian Reserve Bank Governor Philip Lowe keeps getting worse. Recent reports reveal that Lowe obtained a half-price home loan from the Reserve Bank, subsidized by taxpayers, to purchase his five-bedroom property in Sydney's eastern suburbs in 1997. This information comes as nearly 900,000 Australians are expected to face rate hikes as their fixed-rate mortgages end in 2021 after a tenth straight interest rate increase was announced on Tuesday. The revelations about Lowe's subsidized loan suggest a level of hypocrisy and elitism from the Governor of the country's central bank, which is supposed to act in the interest of all Australians.
Related Facts
The interest rate on Lowe's loan was locked at half the standard variable rate being paid by Commonwealth Bank customers across Australia.
The Reserve Bank staff offer of concessional loans, pegged at half the CBA rate, sparked controversy when it was revealed that almost a quarter of RBA staff in 2003 benefited from the heavily-subsidized mortgages.
Lowe's property was purchased for $1,075,000 in 1997, with up to $241,000 being loaned by the Reserve Bank at a heavily discounted rate and another $151,000 borrowed directly from the Commonwealth Bank.
Dr. Lowe was one of the long-term staffers who joined the Reserve Bank when he started working there in 1980.
Key Takeaways
The fact that Lowe received a heavily-subsidized home loan from the Reserve Bank undermines faith in the institution's independence and impartiality.
The scandal highlights the growing divide between ordinary Australians and the wealthy elites who control the country's institutions.
Conclusion
In the current economic climate, where many Australians are struggling to make ends meet, the revelation that the head of the Reserve Bank received a discounted home loan from the institution he leads is a blow to public confidence in the banking sector. It's time for greater transparency and accountability in our financial institutions and for those in power positions to put all Australians' interests first.