Global Economic Indicators: Analyzing India, US, and Eurozone Inflation, ECB Rates, China's Industrial Production Data, and Beyond.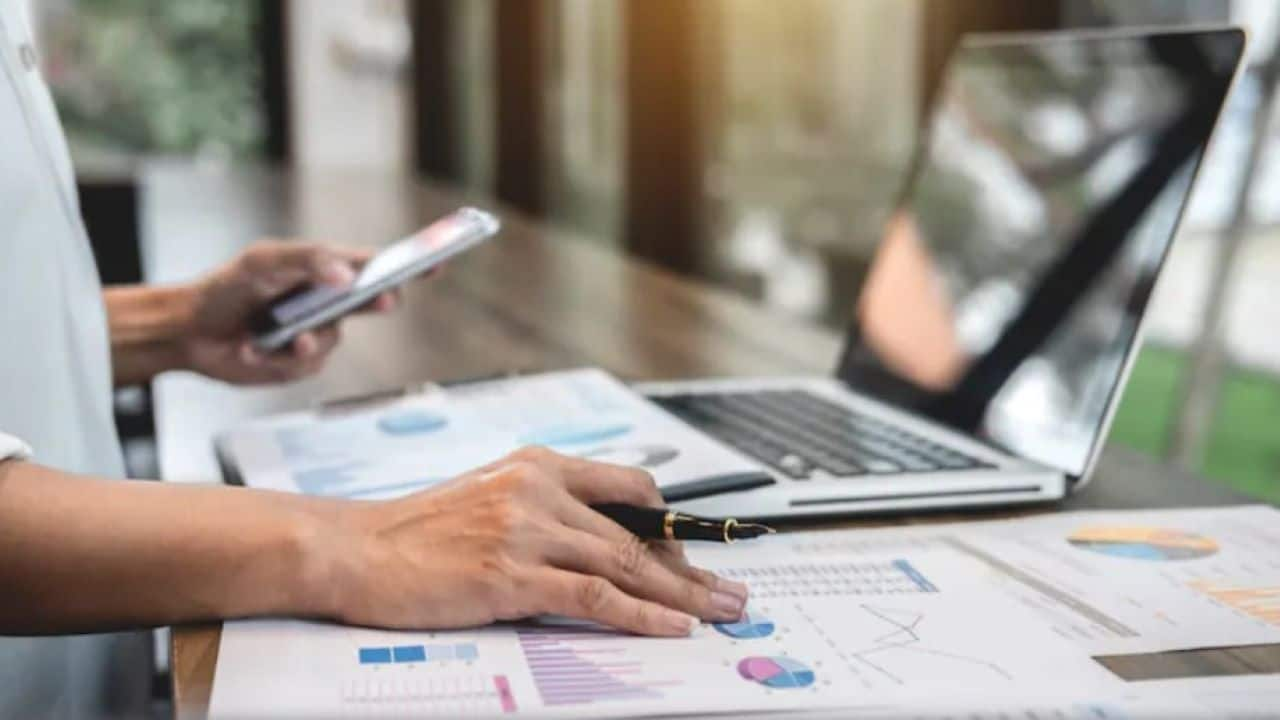 Global Economic Indicators:
The week beginning March 13 is crucial for traders on Dalal Street as a slew of important macroeconomic events begin to roll out worldwide. From inflation data to interest rate decisions and more, the week will offer a unique insight into the economic health of major economies. It could have far-reaching consequences for financial markets. Here, we take a closer look at some of the key data releases scheduled for the week and provide analysis and reasoning for why these events matter.
India, US, and Eurozone inflation
For India, the week kicks off with the release of CPI inflation data for February on Monday. This will be followed by the WPI inflation rate for the same month and data related to the country's trade deficit. In the US, traders eagerly await the latest CPI and Core CPI readings, due on March 14. The Eurozone is also expected to release its final CPI data set for February on March 17.
Why it matters: Inflation is a key measure of the health of an economy and can have significant implications for monetary policy and financial markets. For example, higher inflation can lead to higher interest rates, impacting borrowing costs for businesses and individuals. Conversely, low inflation can signal weak demand and economic stagnation. As such, traders will be watching these releases closely to gain an understanding of the current state of these economies.
ECB rate decision
On March 16, the European Central Bank is due to announce its latest decision on interest rates. While no changes are expected at this time, ECB President Christine Lagarde is expected to offer her views on the Eurozone economy's current state and outlook for the coming months and years.
Why it matters: Interest rates are a key monetary policy tool and can significantly impact the economy and financial markets. Lower interest rates can stimulate borrowing and investment, while higher rates can help to control inflation. As such, traders worldwide will closely watch any changes or guidance related to interest rates by the ECB.
China industrial production data
China is also set to release data on its industrial production, unemployment rate, and retail sales for February, offering insights into the health of the world's second-largest economy.
Why it matters: China is a major global economic player. As a result, any changes or signals related to its industrial production or retail sales can have far-reaching implications for global markets. As such, investors will closely monitor these releases for signs of economic health or instability.
Related facts:
– India's food inflation jumped to 5.94% in January from 4.19% in December 2022
– US retail sales grew by 7.4% in December 2022, outpacing expectations of 0.3% growth
– The Eurozone's preliminary GDP grew by 0.7% in Q4 2022, higher than the expected 0.5%
Key takeaway:
The week beginning March 13 is likely to be crucial for traders on Dalal Street and around the world. With important macroeconomic events set to roll out across major economies, it will offer a unique insight into these economies' health and future prospects. As such, traders and investors must remain vigilant and pay close attention to these data releases and events.
Conclusion:
In conclusion, the week beginning March 13 is busy for traders and investors. With important macroeconomic data releases and events across major economies, they must be aware of the potential impacts that these releases could have on financial markets. However, by staying in the loop, being cautious and informed, and using these data sets to inform decision-making, traders and investors can confidently navigate the ever-changing landscape of global financial markets.