Homeowners Struggle as Interest Rates Soar to 14-Year Highs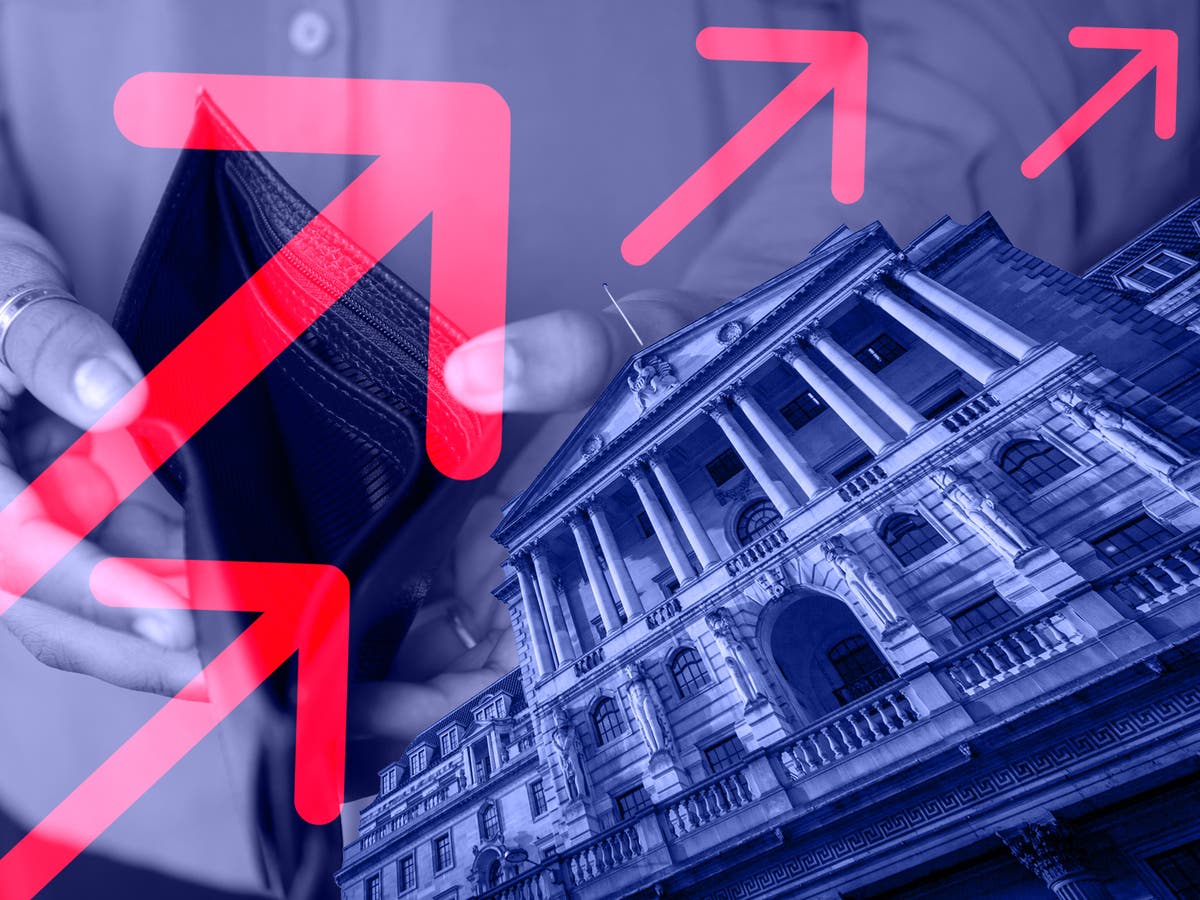 Homeowners Struggle as Interest Rates Soar to 14-Year Highs
Mortgage misery strikes again as the Bank of England raised interest rates for the eleventh consecutive time to a 14-year high of 4.25 percent. This will impact millions of homeowners and businesses as they struggle to keep up with monthly repayments. The reason behind the hike which jumped to 10.4 percent per month from 10.1 percent in January, left the bank with no other option. Additionally, council tax bills in England are expected to surpass £2,000 for the first time.
The bank may have some reasons to be optimistic as the UK may be able to avoid a recession despite the rate hike, according to the Bank's Governor, Andrew Bailey. However, this small hope comes with several hurdles, such as the potential for cuts to vital services as local councils face "unprecedented" financial pressures. Furthermore, economists believe the rate hike may be the last as prices are expected to fall throughout the rest of the year.
Despite this, Shadow Chancellor Rachel Reeves criticized the Tory government for handling the economy. She argues that families nationwide will face difficult times as they navigate the impact of the rate hike and rising food inflation.
The true impact of the rate hike will become more evident over time, but for now, households and businesses will have to find ways to cope with the increased financial burden. Banks have been called upon to help savers by passing on rate rises, but it remains to be seen if they will step up to the plate.
Related Facts:
– This is the first time interest rates have hit this high since the 2008 global financial crisis.
– Almost all councils in England will apply a 2% levy to pay for social care.
– Councils have warned of a risk of cuts to essential services due to rising costs and growing demand.
Key Takeaway:
The Bank of England's decision to raise interest rates will have significant and far-reaching implications for households and businesses across the UK. The rate hike comes as a result of stubbornly-high inflation, which has been a persistent challenge for policymakers. The hike's impact may be the last, but this is only speculation, and much uncertainty is ahead. The government and banks must take action to support households and businesses as they navigate this challenging economic climate.
In conclusion, the interest rate hike and rising council tax bills reflect the challenging times that households and businesses face. The economy's future remains uncertain, with many factors at play. Nevertheless, policymakers must prioritize support for those most impacted by these decisions to ensure a fair and sustainable economic recovery.