Investment Nerves Remain Despite Expected ECB and Fed Interest Rate Adjustments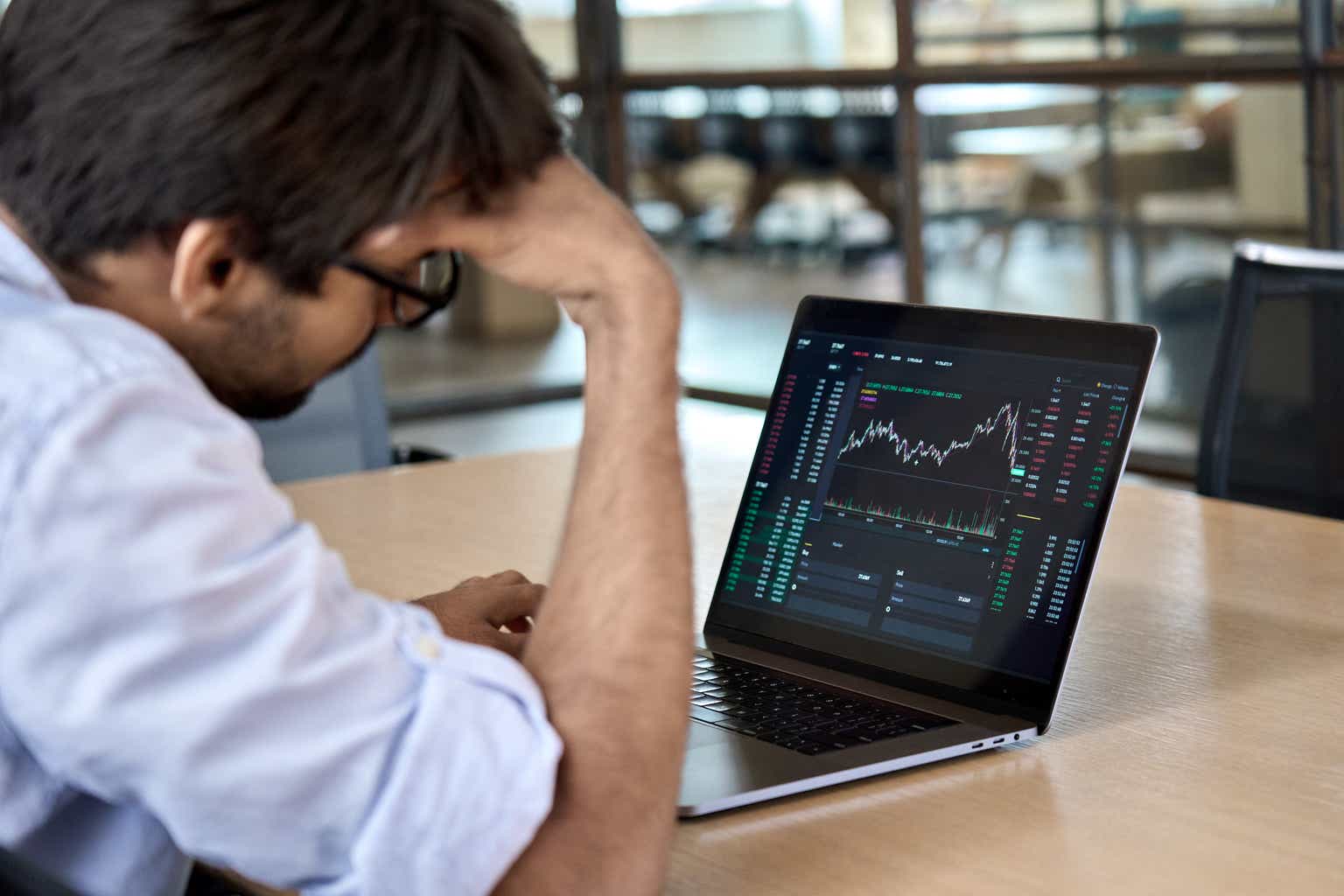 Investor Anxiety High Even If More Comfortable ECB 50 Bp Tomorrow And Fed 25 Bp Next Week
As the capital markets continue to experience turbulence, with the STOXX 600 off 1.3%, giving back yesterday's gains and US equity futures lower, investor anxiety is at an all-time high. As a result, benchmark 10-year yields are off 3-9 bp in Europe, and the yield on the 10-year US Treasury is off a dozen basis points to about 3.56%.
Despite expectations of a more comfortable European Central Bank (ECB) 50 bp tomorrow and Federal Reserve 25 bp next week, anxiety among investors remains high. As a result, European markets are experiencing sharp losses, and most emerging market currencies are under pressure.
The Asian-Pacific Market
China has left its key one-year medium lending facility rate steady at 2.75%, but lending volume was stronger than expected, albeit slightly slower than previously. The world's second-largest economy is recovering from the initial disruption caused by COVID-19 policies being reversed. Retail sales rose 3.5% year-over-year in January-February from -1.8% in December, in line with expectations.
Australia reports its February jobs figures tomorrow. It has lost jobs over the past two months but is expected to recoup them in February. At the end of February, the futures market had about an 80% chance of a rate hike discounted, but it has been trending lower.
Related Facts
The Norwegian krone and euro are experiencing the most pressure, a decline of about 0.5%.
After the yen, the Canadian dollar is experiencing the least decline (~0.20%).
The Mexican peso is down more than 1.1%, and the Hungarian forint and South African rand are close behind.
Gold is recovering, bouncing back from a pullback to around $1886, and is back above $1900.
Demand concerns appear to be weighing on crude oil, and the May WTI contract is pinned near the trough seen yesterday, around $71.
Key Takeaway
Despite the expected interest rate hikes from the ECB and Federal Reserve, investor anxiety remains high. As a result, the capital markets are experiencing turbulence, with losses in most emerging market currencies, and the Australian market is expected to recoup some lost jobs. However, the Chinese market is on the mend despite the US economy being hit with a new shock.
Conclusion
Investor anxiety is high, with most major capital markets experiencing losses. While the Chinese market is recovering, the US economy faces new disruptions. Moreover, investor confidence remains low despite the anticipated interest rate hikes from the ECB and Federal Reserve.