Lawmakers Fight to Uncover the Federal Reserve's Monetary Policy Decisions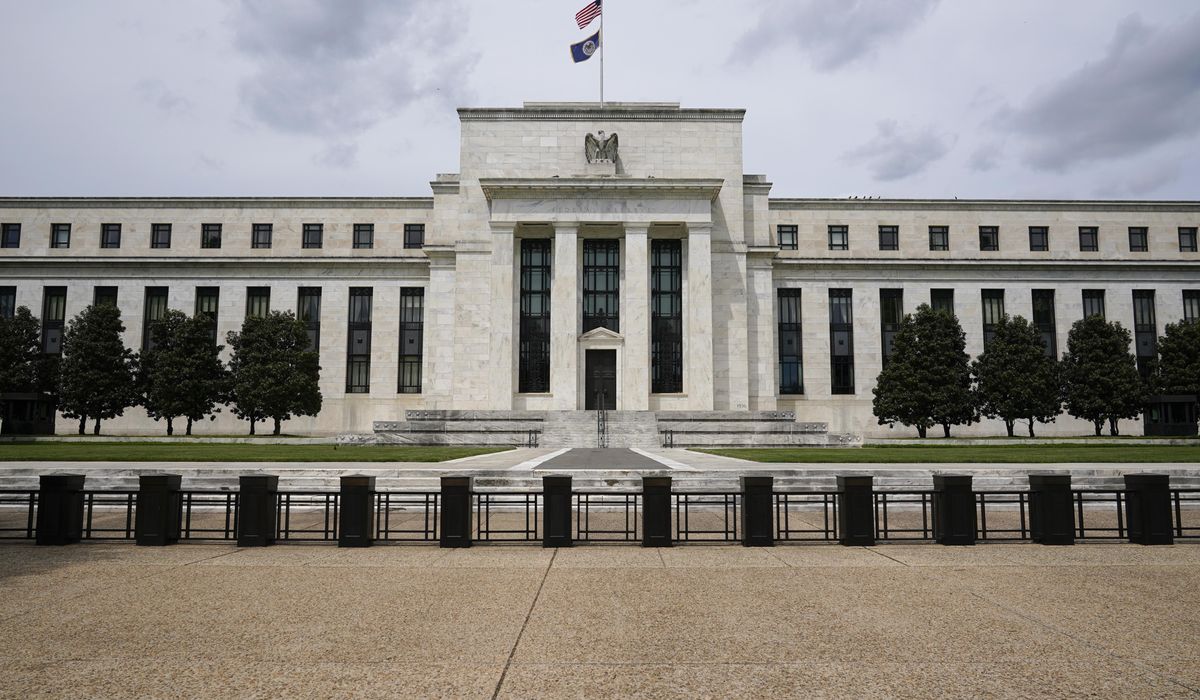 Auditing the Federal Reserve System: A Push for Transparency
As the Republican party assumes control of the House of Representatives, a 40-year push to bring the Federal Reserve System under the heel of Congress has been renewed. Led by Rep. Thomas Massie, Kentucky Republican, the lawmakers argue that the Federal Reserve System is not adequately transparent about monetary policy and accountability. The proposed legislation, "Audit the Fed," is designed to make the internal decision-making process of the Fed's board of governors public.
Arguments for Auditing the Fed
Proponents of the bill argue that the Fed is ultimately responsible for determining the monetary policy that directs the world's largest economy and should therefore be accountable to the people's representatives. Currently, the U.S. Government Accountability Office (GAO) can audit only the Fed's financial transactions; it cannot review the deliberations, discussions, or communications among the board of governors when deciding to raise interest rates or print money. The proposed bill would give the GAO access to all documents, including transcripts and emails, linked to the Fed's board of governors, which could then be furnished to Congress upon request. Additionally, Sen. Rand Paul, a Kentucky Republican, argues that Americans have a right to know what the Federal Reserve is doing with our nation's money supply.
Arguments Against Auditing the Fed
Critics of the bill argue that it would undermine the independence of the central banking system. In the past, both Republican and Democratic presidents have tried unsuccessfully to pressure the Fed into decisions that, while politically beneficial, might not help the economy. Fed Chairman Jerome Powell said that the "absence of direct political control over our decisions allows us to take these necessary measures without considering short-term political factors."
Related Facts
The Federal Reserve System already has an independent inspector general charged with rooting out waste.
The system's board of governors and its 12 Federal Reserve banks have their in-house auditing team responsible for reviewing financial statements.
Those statements are then published publicly and subject to an external review by private-sector accounting companies like Deloitte.
Key Takeaway
The proposed bill to audit the Federal Reserve System has been supported and criticized. Supporters argue that the Fed should be accountable to the people's representatives, while critics argue that the bill would undermine the independence of the central banking system.
Conclusion
The debate surrounding the Audit the Fed bill will continue until a resolution is reached. While the bill may provide more transparency into the Federal Reserve System, it is important to consider the potential consequences of such a move.