Mastering the Art of Central Bank Communication: The Key to Successful Inflation Policy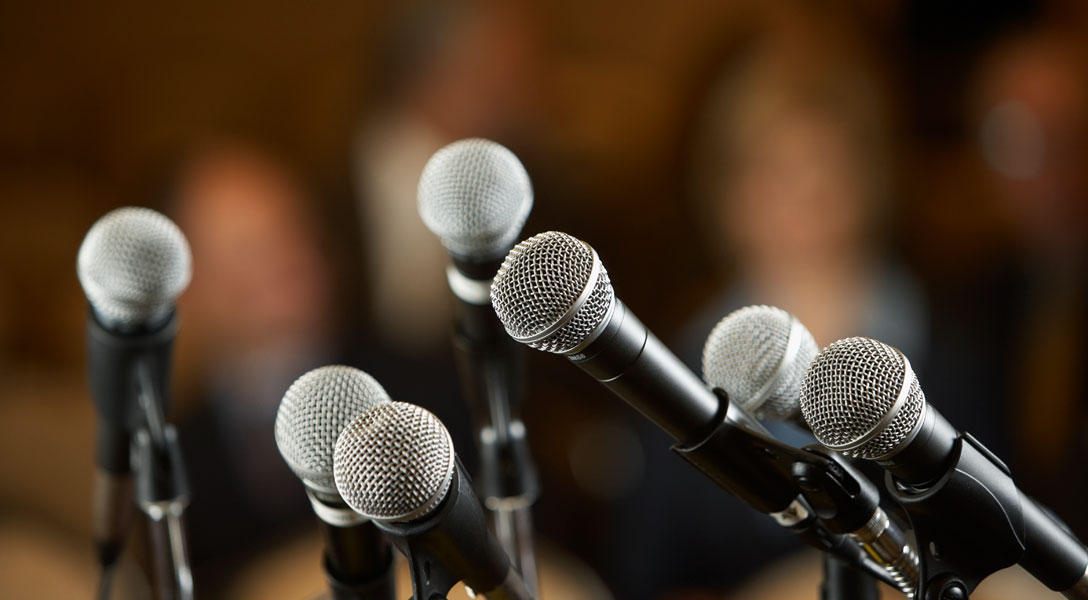 Calibrating Central Bank Inflation Messages Is Key to Policy Success
Central bank communication plays a significant role in shaping monetary policy. A well-crafted message about the current and future state of the economy can influence the private sector's expectations and guide behavior, ensuring that the economy remains strong and prices stable even during supply and demand shocks. To achieve successful communication, central banks must design their message, calibrate the information they share with the public on economic developments, and decide which data should be prioritized.
What Private Agents Should Notice Most?
Central banks must carefully consider the information they share with the public about economic developments. Private agents react differently to knowledge about complex economic outcomes in a theoretical framework, with limited attention to information processing. Agents balance the effort required to reduce uncertainty and the benefits of making informed financial decisions to make optimal choices. Central banks should tailor their communication strategy to match the decision-making process of their private agents.
What Private Agents Pay Attention To
The behavior of individuals in complex economic environments varies from the theoretical framework. A lab experiment can provide insights into how people handle uncertainty regarding complex financial activities. The experiment's direct analysis shows that central banks should consider the level of uncertainty and complexity when designing their message.
Central Bank's Information Design
Central banks must consider how the public interprets economic data, especially inflation. Misinterpretation due to limited attention and information processing can result in false expectations and, worse, informed decisions. Therefore, central banks must carefully explain the reasoning behind the data to prevent misinterpretation by anticipating potential information processing limitations of their private agents.
Related Facts
The Bank of England releases its quarterly inflation report four times a year, combining comprehensive economic development analysis with weekly and monthly inflation data.
Central bank communication became increasingly important after the global financial crisis to manage expectations and keep the economy on track.
The US Federal Reserve has a history of using language that can be interpreted differently to steer clear of controversy and manage diverse market expectations.
Key Takeaway
Considering the limited attention and information processing realities, central banks must calibrate their communication strategy to match their private agents' decision-making process. For example, central banks should keep the message clear, concise, informative, and tailored to mitigate potential misinterpretations due to limited attention spans and complex economic activities.
Conclusion
Calibrating central bank inflation messages is critical to their success in shaping economic behavior and stabilizing prices. Clear communication is essential, and central banks should design their message and consider the complexity, uncertainty, and private agents' decision-making to maximize its impact. Moreover, central banks must calibrate their messages to ensure they can anticipate potential limitations in the information processing of the public to keep their private agents informed and confident in their economic decisions.