Savings Account Interest Rates Poised for Significant Increase by 2023 as Federal Reserve Considers Rate Hikes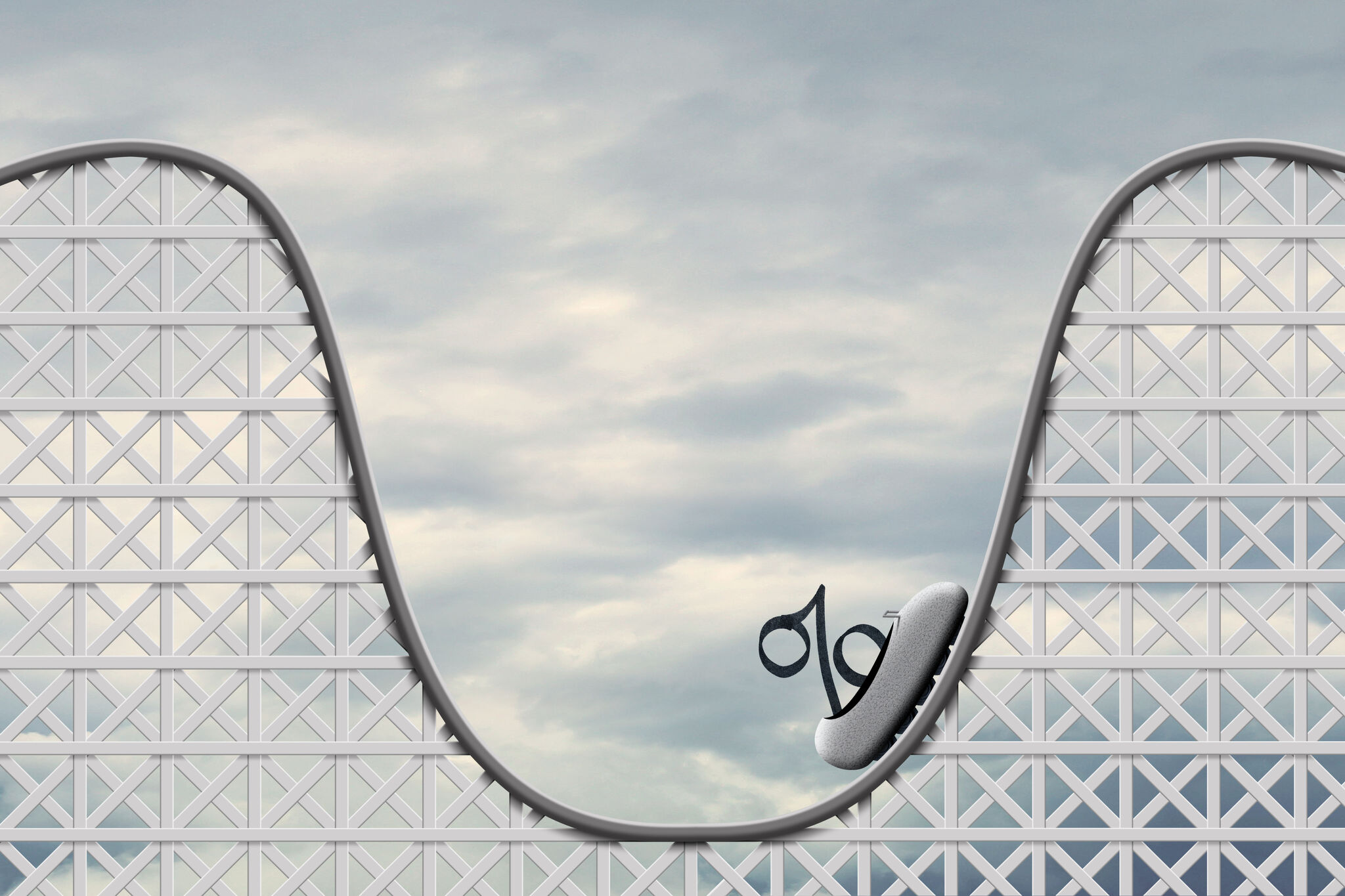 The Fed is Raising Interest Rates Again – Here's What You Need to Know
Get ready to pay more for everything from credit card bills to mortgages. Federal Reserve Chair Jerome Powell recently announced that the Fed plans to increase interest rates faster than initially anticipated. Powell cited stronger-than-expected economic data as the reason for this change.
What Does This Mean for Consumers?
Unfortunately, higher interest rates mean higher costs for borrowers. If you have a variable-rate credit card balance or a mortgage with an adjustable rate, you can expect to pay more in interest charges. In addition, those considering taking out new loans will also face higher borrowing costs. Some economists predict that mortgage rates will soon exceed 7%, a level not seen in over a decade.
On the other hand, savers can rejoice. Higher interest rates on savings accounts and certificates of deposit (CDs) mean that you can earn more money on your savings.
Why Are Interest Rates Going Up?
The Fed raises interest rates to control inflation. When the economy is strong, and unemployment is low, demand for goods and services increases, which can lead to higher prices. By increasing interest rates, the Fed makes borrowing more expensive, which reduces demand and can help prevent runaway inflation.
In recent months, there have been signs of inflation in the U.S. economy. In addition, the latest consumer spending data showed that inflation persists longer than expected. As a result, the Fed is raising interest rates to keep inflation in check.
What About Savings Account Interest Rates?
While the Fed doesn't directly control savings account interest rates, its actions can influence them. The ITheconnection between Federal rates and savings account rates was stronger in the past. However, since the 2008 financial crisis, interest in savings accounts has risen more slowly than expected.
According to Bankrate, the national average interest rate for savings accounts is around 0.23%. However, some economists predict that banks will start raising savings account interest rates more quickly as the gap between Federal rates and savings account rates grow. As more banks raise their rates, others will follow suit.
Related Facts:
The Federal Reserve has raised interest rates eight times in the past year, bringing the benchmark borrowing rate to between 4.5% and 4.75%
The Fed is scheduled to announce its next rate hike on March 22
Higher interest rates can lead to slower economic growth as businesses and consumers cut back on spending
The stock market tends to be negatively impacted by rising interest rates
Key Takeaway:
If you're a borrower, expect to pay more interest as the Fed raises rates. If you're a saver, tusehigher interest rates on savings accounts and CDs. Keep an eye on interest rates, which will continue rising as the economy strengthens.
Conclusion:
The Fed's decision to raise interest rates has far-reaching implications for the U.S. economy. While higher rates may help prevent runaway inflation, they also make borrowing more expensive for consumers and businesses. On the other hand, savers can benefit from higher interest rates on their savings. Therefore, as the economy evolves, staying informed and making financial decisions that align with your goals and risk tolerance is important.