The Illusion of Prosperity: How Public Policy Masks the Pandemic's Economic Impact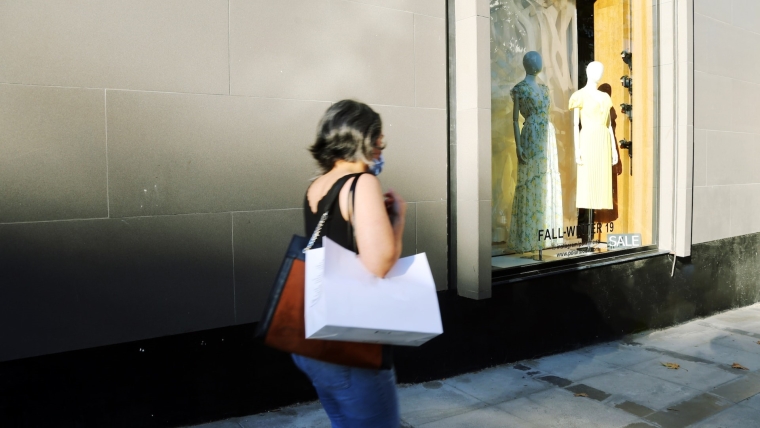 The pandemic made you poorer, but public policy made you feel rich
The Reserve Bank (RBNZ) chief economist Paul Conway recently gave a speech warning that New Zealand is stuck in an inflationary wage-price spiral and that only a recession can break the mania. While Conway attributed this to the pandemic and Russia's invasion of Ukraine, he failed to acknowledge the Reserve Bank's role in creating inflation, significantly escalated by cheap money.
The Reality of Public Policy
During the pandemic, the government pumped money into households to stave off a second Great Depression. The Wage Subsidy Scheme kept most workers employed, and the central bank bought government bonds to increase the money supply. While the average person on the street may have felt better off, the fiscal and monetary policy was anything but ordinary. Policy-makers threw the kitchen sink at the economy. They were even planning for negative interest rates and direct cash payments, which was unsustainable and created a financial bubble that is now deflating.
Life During the Pandemic
Personal savings and asset values soared during the lockdown, leading to euphoria. However, the reality is that production in the global economy had contracted dramatically, and despite double-digit unemployment forecasts, most workers remained employed due to the Wage Subsidy Scheme. The pandemic created a strangely "normal" economic life while the government pumped money into households, and both fiscal and monetary policy was anything but ordinary.
An Unsustainable Bubble
New Zealand's current account deficit, which has reached its most extensive reading since quarterly data started in 1987, shows that the country has been living well beyond its means. Conway's speech was intended as a reality check: the pandemic, the war, and the storms have not magically made us more prosperous but have lessened our purchasing power. The widespread and persistent inflation has been caused by businesses passing on higher input costs and workers trying to maintain spending.
Related Facts
During the pandemic, the fiscal policy was designed to increase government spending and reduce taxes, while the monetary policy was intended to boost capital inflow and decrease interest rates.
The government pledged $62.1 billion in support measures during the pandemic.
Due to the pandemic, New Zealand's unemployment rate increased from 4% to 5.3%.
Key Takeaway
New Zealanders must accept that the pandemic hasn't made us more prosperous and our assets more valuable but lessened our purchasing power, and the sooner we get that, the better.
Conclusion
The pandemic may have led to euphoria and a sense of normalcy in economic life, despite unprecedented historical times. However, the public policy measures adopted during these times created an unsustainable financial bubble that is now resulting in a significant increase in inflation. New Zealanders must understand the reality of the situation and accept the need for economic restraint to manage the case in the future.